Realty Texas is a brokerage focused on helping our agents thrive.
If our agents are successful, we are successful!
---
Agent Production Search
A real-time map, pie chart, and annual states of any MLS participant's production.
Agent Login
A powerful Real Estate Agent HUB for Realty Texas sponsored agents only. Not a Realty Texas sponsored agent and want your FREE agent HUB? Contact us today.
Staff Login
A cutting edge tool for Realty Texas staff to ensure our new team members are onboarded quickly and smoothly, and all of our existing agents tech is configured, optimized, and running smoothly!
---
About Us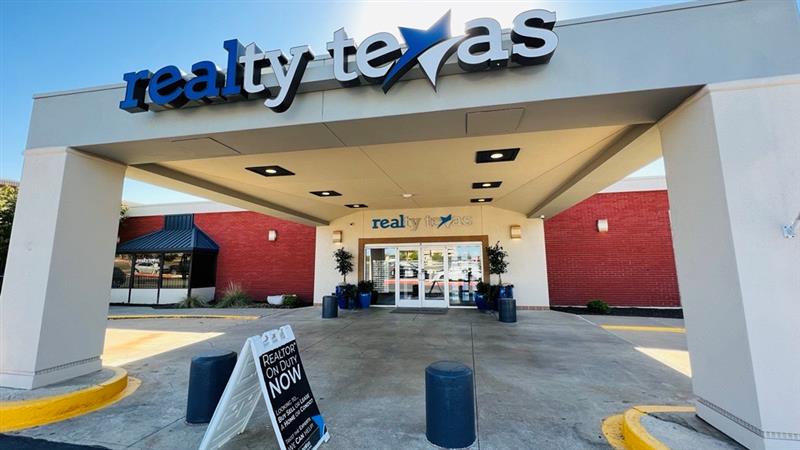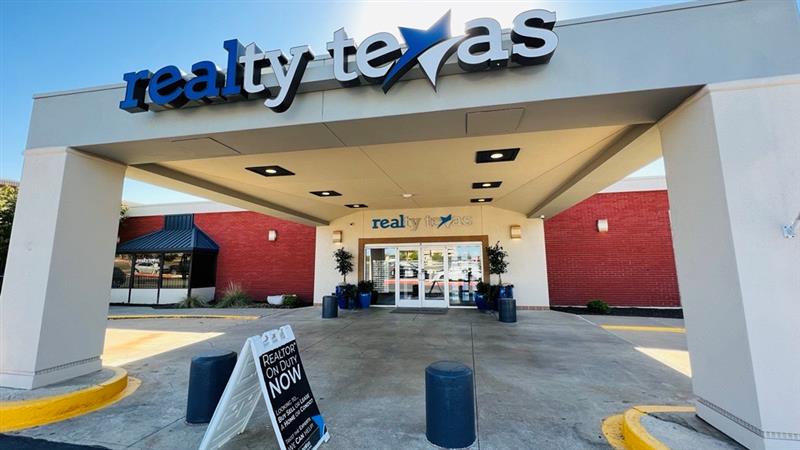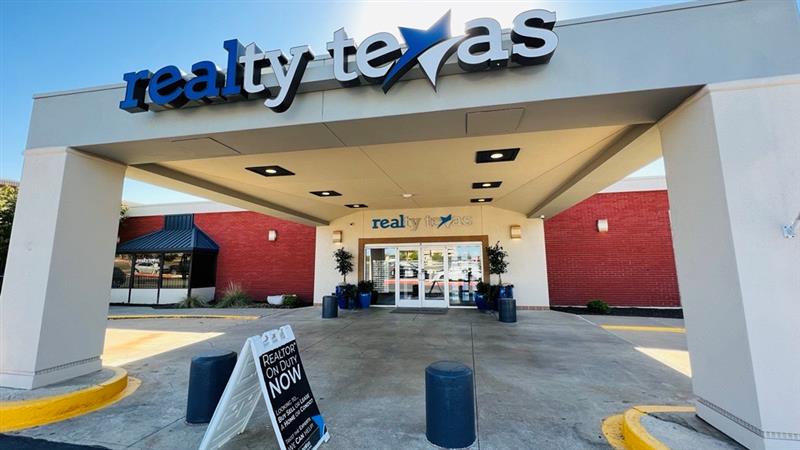 Lifestyle
Here at Realty Texas we believe that mentorship, education and drive are the key ingredients to an agent's success.
We give agents access to the tools and resources they need to thrive in today's market. We provide regular educational courses on contracts, listing, marketing and more.
Our goal is to empower agents to continue education and to provide positive client experiences. As a data and consumer driven company we are fueled by the desire to provide recent, updated strategy to our clients. Our community of agents collaborate together to create a wealth of experience in a variety of specialties.
by Realty Texas